MY BOOK
Is negative thinking holding you back in life?
Are you ready to reap the INCREDIBLE benefits of a POSITIVE MINDSET?
If you're finding it challenging to stay positive in a negative world, then I'm thrilled to tell you that there are easy practical steps that can help you eradicate your negative thoughts and sow positive ones instead! It's possible for you to live the happy, fulfilled life of your dreams without making major changes and even without spending money!
All you need to do is follow my simple, proven techniques to help recognise negative thoughts as they arrive in your mind and combat them by growing your own uncomplicated weeding habits – and this book will tell you exactly how.
Here's what I talk about in this simple yet revolutionary short read:
I'll share with you my own journey to becoming a successful subconscious mind gardener;

I'll explain the effect your negative thoughts are having on your life; and

I'll teach you how to develop your own weeding habits so that you can get rid of negative thoughts in easy-to follow steps, focus your positive attention and reap success where it counts to you!
Let me share with you how you can get the most out of life and enjoy the ride! With my easy-to-implement tips, you'll soon be on your way to enjoying the healthy, wealthy, happy life you deserve and desire.
Are you ready to live your HAPPIEST LIFE?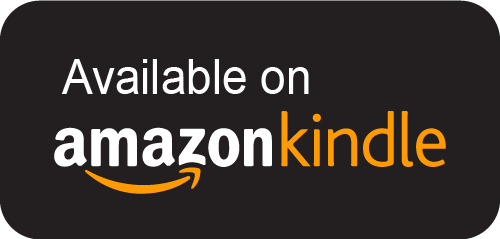 PG most definitely has the passion, drive and desire to make a positive difference in people's lives. His book "fertilizing the mind" has become such a valuable asset in my life!
Peter captures an audience like a fire to paper! His dedication in brightening people's futures by helping and directing them to be and do their best is SO inspiring. I would highly recommend checking out his seminars and keeping up to date with his social media as there are new events popping up all the time! One of the best motivators I know.
PG Paradigm helped me in way I just can't describe properly. My life has changed completely because my reality has changed completely. I am so blessed! Thank you PG.