WHAT I DO
PG Paradigm –
The Results Doctor

– caters to the needs of individuals, families, groups, teams and even whole companies.

His incredible ability to communicate with and teach any level of education, experience and age makes him a versatile and effective speaker.

He is an enthusiastic and entertaining presenter and involves the audience in ways that are effectual and endearing at the same time. He has the wonderful ability to make audience members feel comfortable because of his communication creed: "I won't betray your trust."

PG has helped thousands bring about positive change in their lives and if they can do it… SO CAN YOU!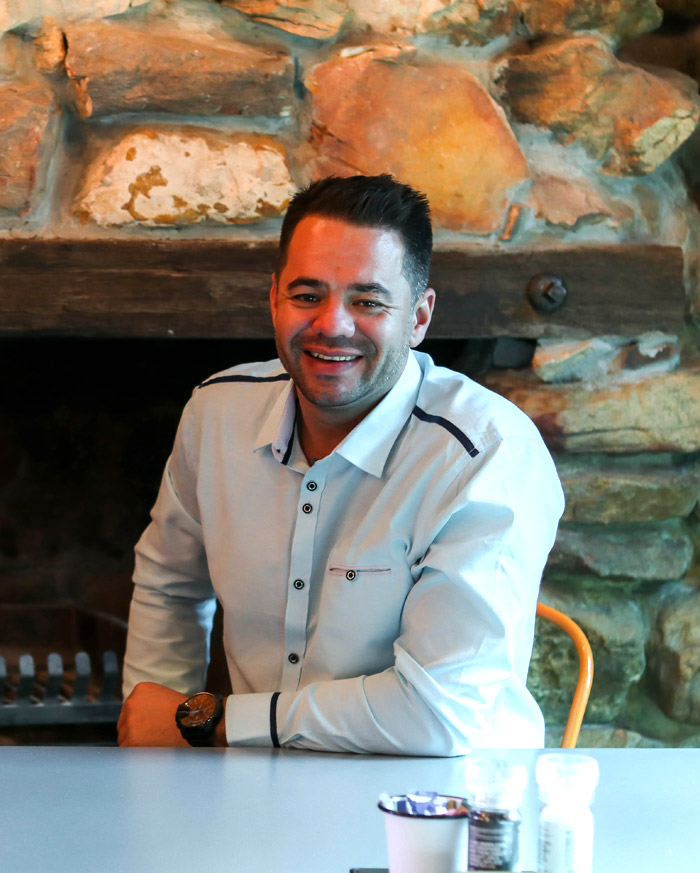 PG is available to host corporate events and creates inspirational customised presentations to target specific industries, companies, departments, groups and individuals. His extensively varied business and entrepreneurial experience enables him to connect on all levels and he has a proven track record helping teams and individuals to understand and reach their potential.
PG also hosts workshops and further accommodates a large base of private clients, from scholars and students who are struggling at school or university or who are determined to do and be their best, to couples, families, business owners, CEOs, sportspersons and even other speakers, whom he helps to achieve amazing new results in their lives, businesses, careers, finances and health by empowering them with the tools and techniques they need to create the life they deserve and desire!
PG is the proud host of the Business Breakfast Club and regularly presents morning talks across the country on a variety of topics for entrepreneurs and business owners, from social media marketing to lead generation to sales motivation and techniques to management skills and more, whilst awarding like-minded individuals the opportunity to meet, network and learn.
Thank you for being such an amazing, humble person, for sharing your life story and successes…
Just a word of sincere thanks and appreciation for the amazing three hours we were privileged to have spent with you last week. It was one of the very best sessions I've ever attended – and I mean it: I've been to multiple workshops, both for professional and personal development, and Wednesday's one was outstanding. …thanking you for being a blessing to us!
This is great, thank you so much! I will definitely be attending more of these events to come.