KEYNOTE TOPICS
Writing Your Own Rule Book – RESULTS, RESULTS, RESULTS:
The path to mastering your life and achieving the only thing you're after – results, results, results!
Setting Goals & Attaining Them:
Methodology for creating the life you deserve & desire.
Achievement & Success:
Accomplishing what you want & helping those around you do the same.
Poor to Productive in No Time:
Managing & motivating yourself, your management, your teams & your clientele.
Alter Your Attitude, Alter Your Life:
Studying the effect your thoughts have on your life & learning how to use the power of your mind to succeed & excel.
Performance, Prosperity & Professionalism
Becoming the best at what you do, boosting sales & differentiating your company, your product and your service levels from the rest.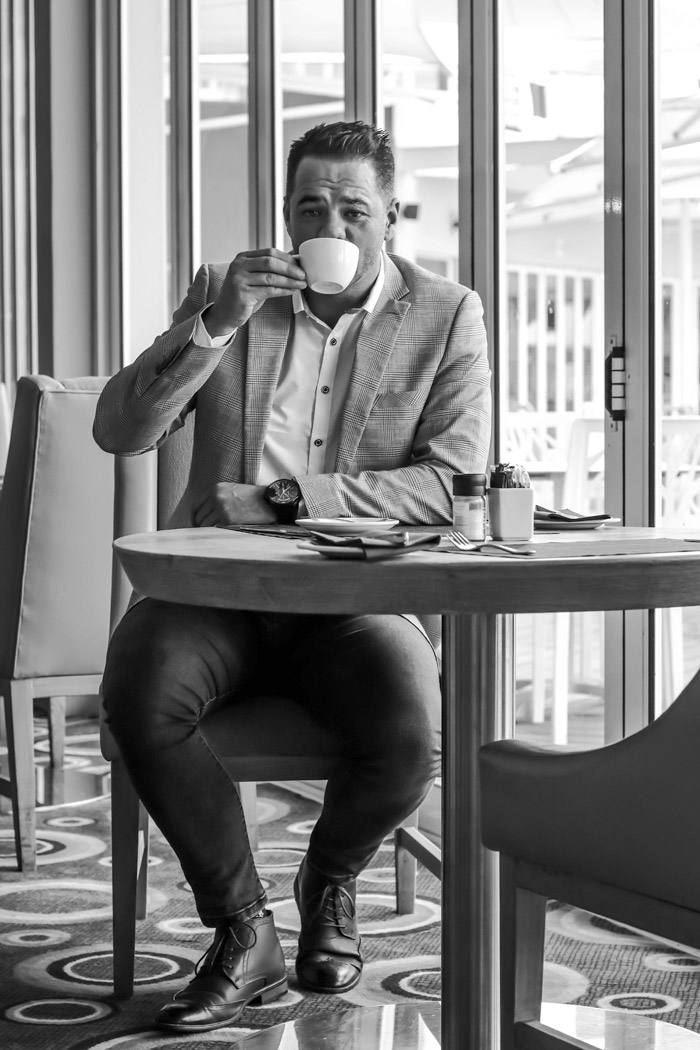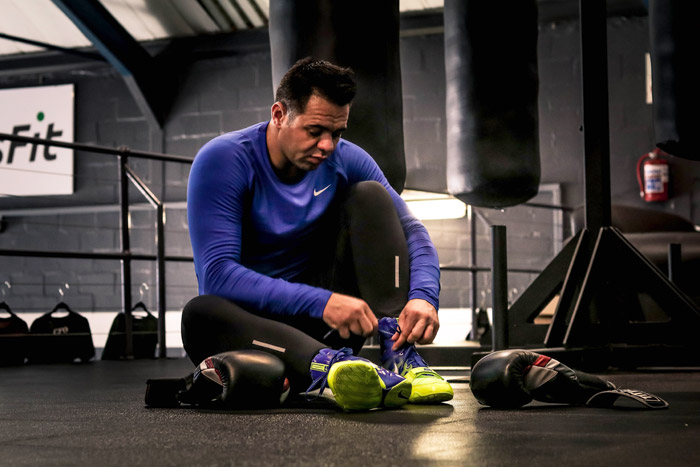 PG is an experienced & versatile speaker who has knowledge & experience that allows him to communicate with authority on an extensive range of topics and across all industries.
The topics listed above are expertly prepared keynotes but PG is not limited to these. PG and his professional research team can create bespoke presentations, targeted training programmes or focused team building events suited to any individual, team & company.
PG most definitely has the passion, drive and desire to make a positive difference in people's lives.